Devonshire Signature Events
Elevate Your Occasion with the Finest Event Strategist
Devonshire Signature Events
At Devonshire Perfect Events, we transcend ordinary gatherings, transforming them into extraordinary experiences. As your dedicated event strategist, we specialize in curating moments that linger in memories, ensuring each detail is a testament to sophistication and style.

Luxury Redefined
As one of the best event management companies, Devonshire Perfect Events stands out for its unparalleled dedication and attention to detail. Our Signature Events are a class apart, a seamless fusion of creativity, luxury, and precision that transforms your vision into reality.
Don't Miss Out on Perfection
Devonshire Signature Events brings you perfection personified. Don't miss out on the opportunity to experience the height of event planning, where every detail is curated with a touch of excellence.
Something extraordinary is always on the horizon. Stay tuned for unparalleled Devonshire Signature Events and enjoy an experience like no other!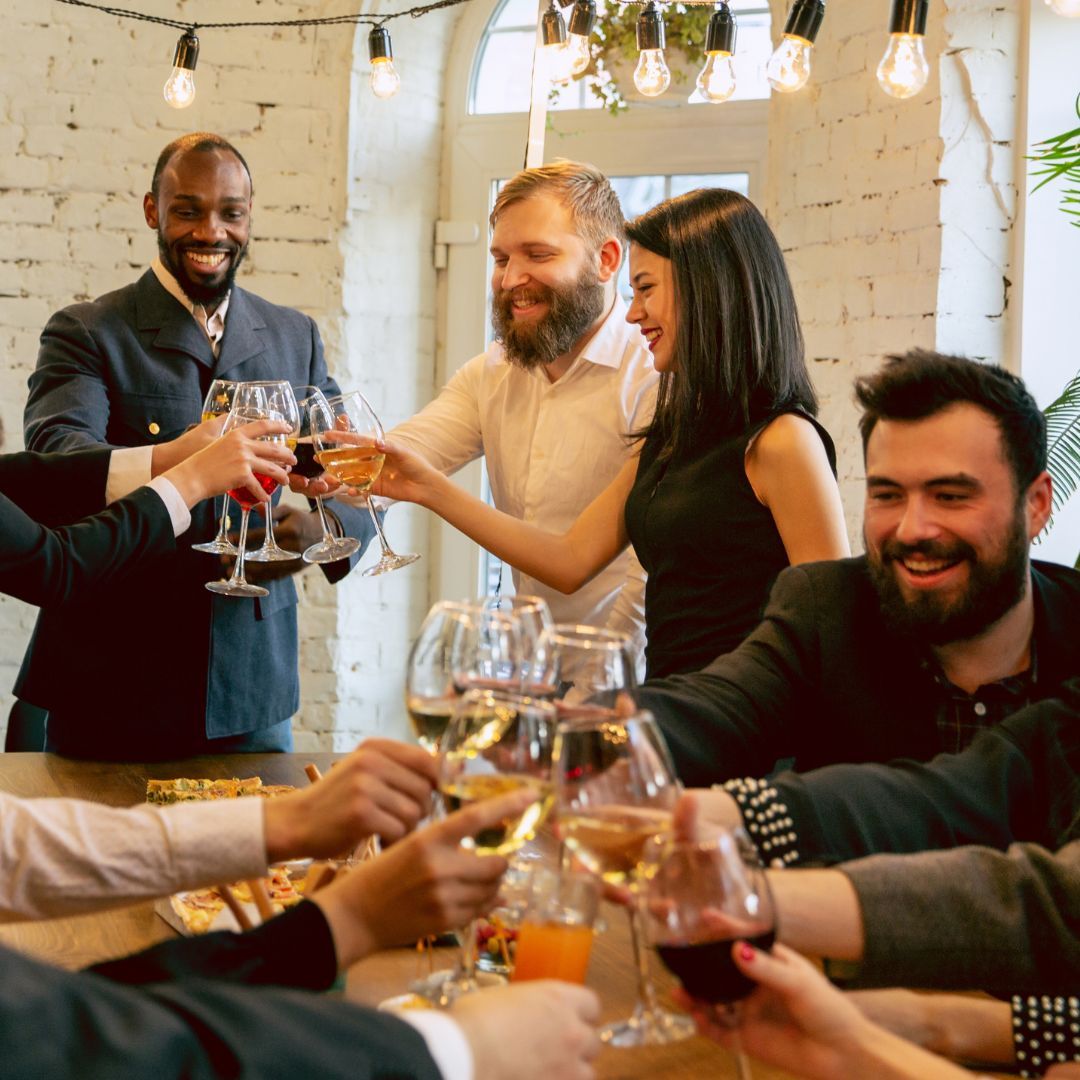 What our customers are saying
Cristina & Remo

It was obvious that her whole team, and all her vendors, really love the work that they do and really had my best interest in mind. By the end of it, it felt like I was working with some of my best friends.

Kim & Andy

Devonshire was AMAZING!! They went above and beyond to help customize a package that fit our needs and our budget. Not enough good things to say about the Devonshire Team! Thank You!