The Devonshire Difference: Why Hiring Devonshire is the Key to Creating a Dream Event Experience
Planning an event can be overwhelming, whether it's a wedding, corporate event, or special celebration. It's crucial to hire a team of experts who can help bring your vision to life. That's where Devonshire comes in – our process is unparalleled in the event planning industry, with a focus on creating the ultimate event experience for our clients. In this blog, we'll explore what it's like hiring Devonshire and why our process is the key to making your dream event a reality in California, MD.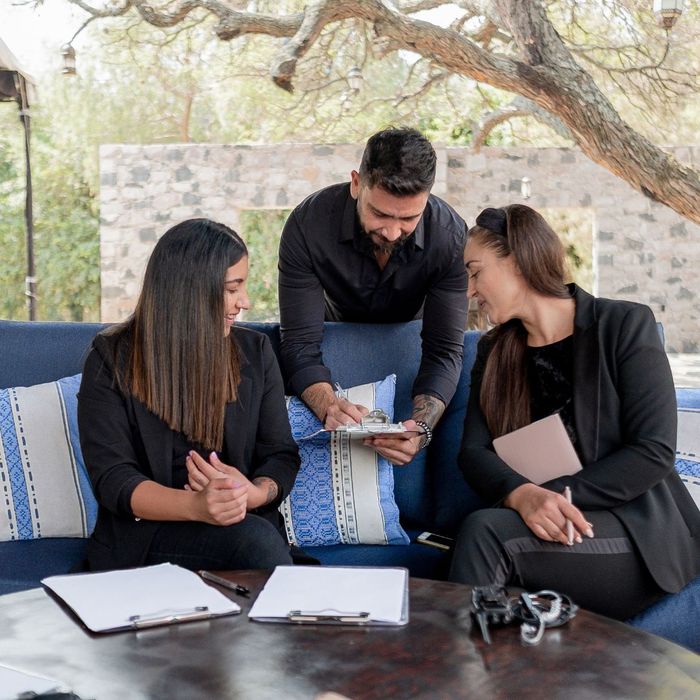 A Unique and Personalized Approach
Devonshire understands that every event is unique – that's why our process starts with getting to know you and your vision. They take the time to listen and ask the right questions to truly understand what you want to achieve. From there, we create a proposal, which outlines their vision for your event. Throughout the planning process, they stay in constant communication with you to ensure that everything is in line with your expectations.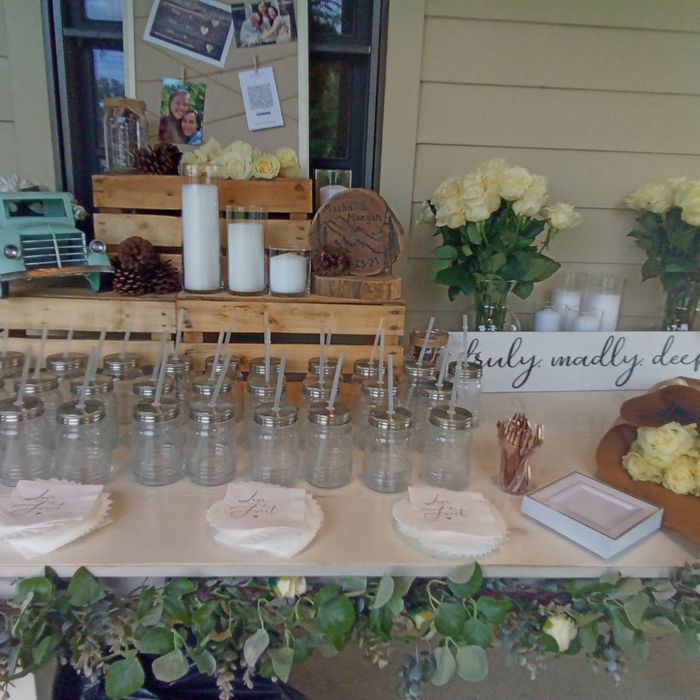 Attention to Detail
Devonshire leaves no stone unturned when it comes to event planning. We handle everything from vendor coordination to logistics, to decor and design. Our team of experts has a keen eye for detail, ensuring that every aspect of your event is executed flawlessly. We understand that the little things matter and work tirelessly to ensure that every detail is perfect.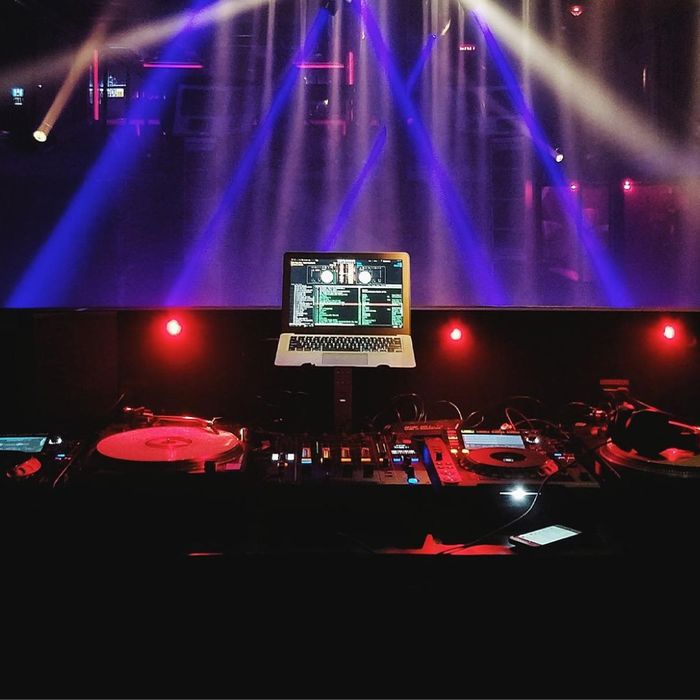 Creative Solutions
Planning an event doesn't always go according to plan. Devonshire's team is equipped to handle any surprises that may come up along the way. We are experts at thinking on our feet and coming up with creative solutions to ensure that your event runs smoothly.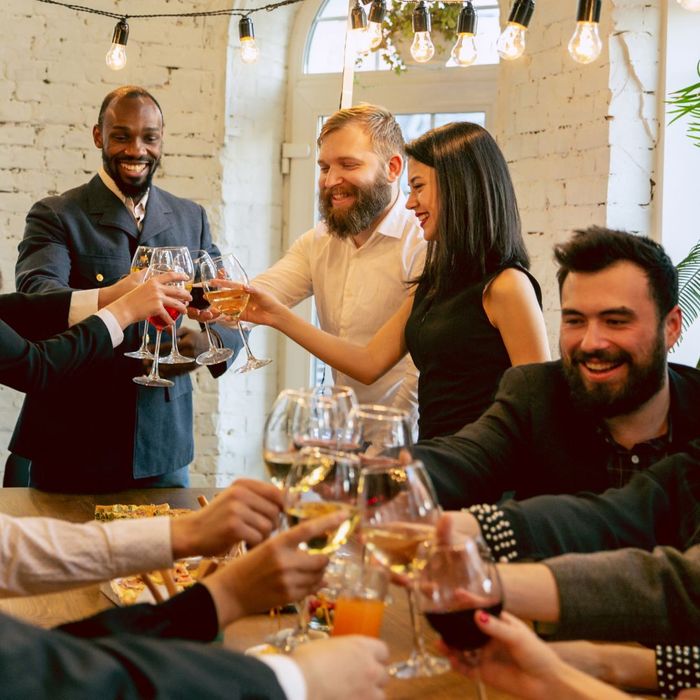 Stress-Free Planning
Planning an event can be stressful, but Devonshire takes care of all the hard work for you. Our process is designed to be stress-free for their clients. We handle everything from start to finish, leaving you free to enjoy the planning process without any worry.
Hiring Devonshire is the key to creating an event experience that will be unforgettable. Let our unique and personalized approach, attention to detail, creative solutions, and stress-free planning process ensures that every event they plan is a success. Contact our team in California, MD to start planning the event of your dreams.