The Best Corporate Event Strategists In The State Of Maryland
MAKE YOUR VISION A REALITY WITH OUR CORPORATE EVENT STRATEGISTS
Trying to find accommodations that will meet the needs of hundreds of employees may seem impossible, but when you hire Devonshire Perfect Events it can be done! Our corporate event strategists offer high-quality recommendations and consistent communication to create your next luxury event!
Don't be stressed out by the details. Call us today and we'll handle everything!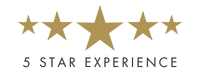 Our Corporate Event Services
If you are a business owner in Maryland or surrounding areas, we can help you plan your next company event! Devonshire Perfect Events has years of experience as an event strategist and we understand the technical aspects that are required for a successful event.

Choose Us For Corporate Event Planning
When you choose Devonshire Perfect Events as your corporate event strategist in Maryland, you can expect:
High-End Luxury Results
Personable Event Planners
Dedication from Start to Finish
Our Process As Corporate Event Strategists
When it comes to planning corporate events, don't go at it alone! Let the experts at Devonshire Perfect Events help. With corporate event strategists located right here in Maryland, you can rest assured that you'll receive professional advice for your next corporate event. Don't hesitate to get in touch and let Devonshire Perfect Events show you the way to success.
When you need our help simply fill out this form. Once we get your information we will conduct a phone call to get to know the individuals we will be working with and gain more knowledge about the company. After we understand your goals, we can begin developing a plan for your upcoming event and communicate with you throughout the entire process.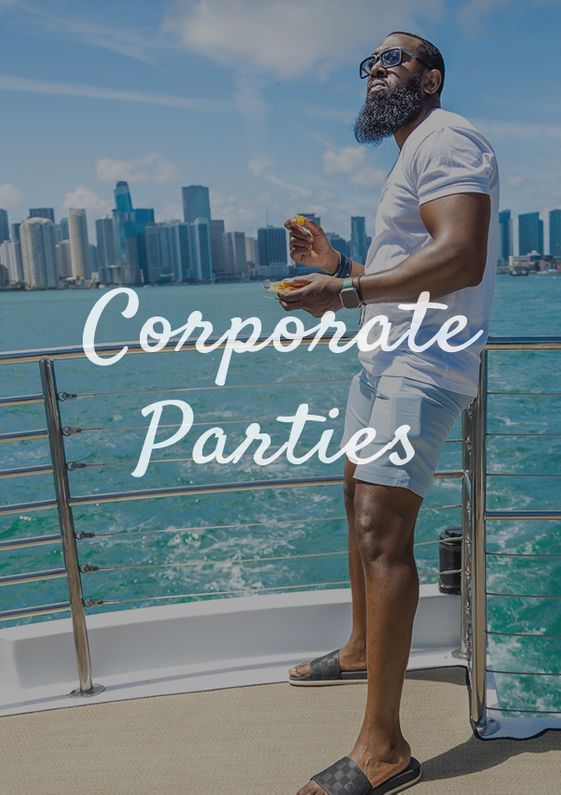 Corporate Parties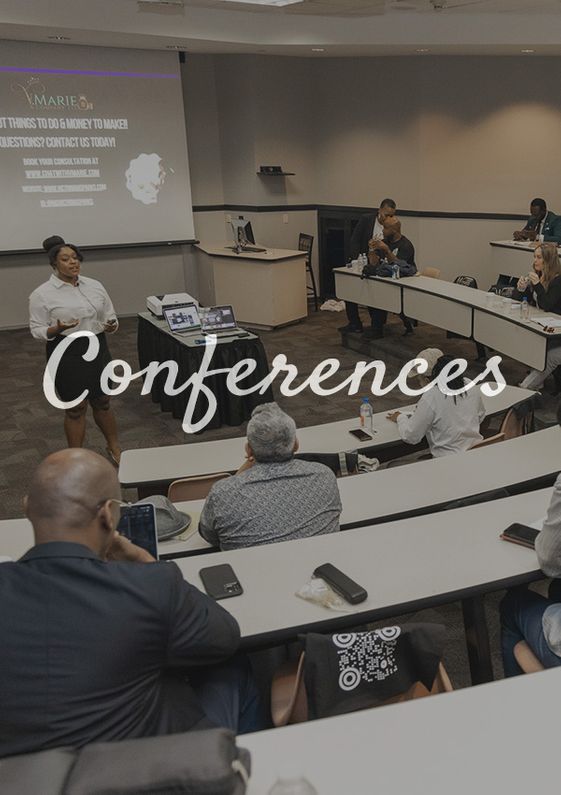 Corporate Conferences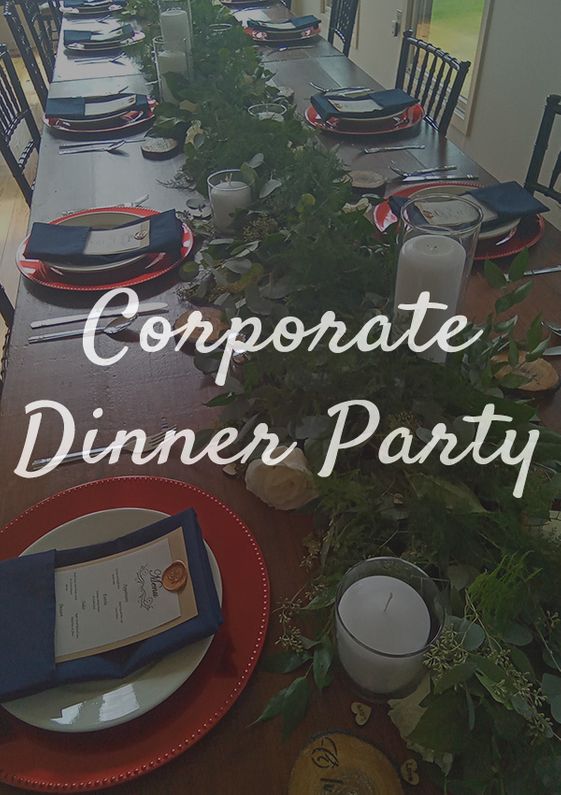 Corporate Dinners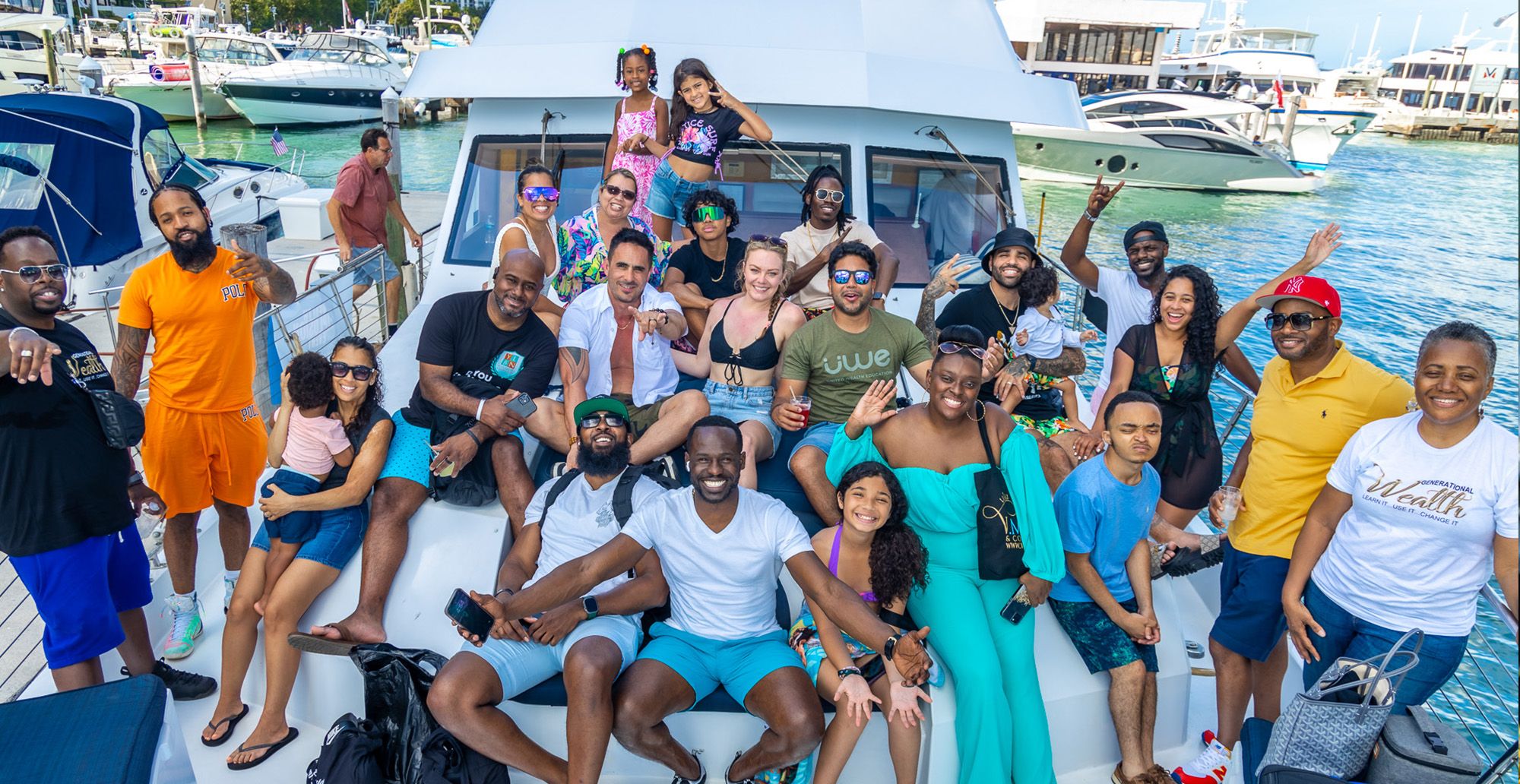 What our customers are saying
Cristina & Remo

It was obvious that her whole team, and all her vendors, really love the work that they do and really had my best interest in mind. By the end of it, it felt like I was working with some of my best friends.

Kim & Andy

Devonshire was AMAZING!! They went above and beyond to help customize a package that fit our needs and our budget. Not enough good things to say about the Devonshire Team! Thank You!